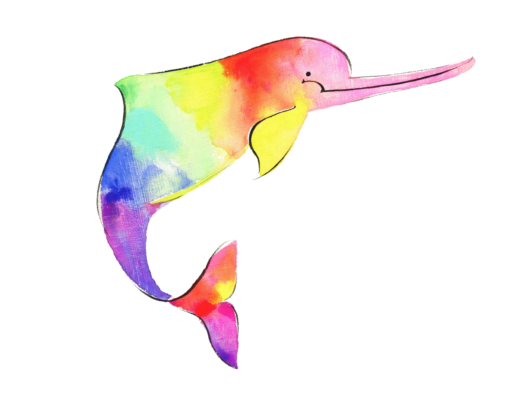 General competition overview
Fisherman of all the parts of the globe, encounter each other on the biggest forest and river of the planet, facing giant monsters of the river, competing for the title of Amazon Fishing Master. This is the Great Amazon World Fishing Rally.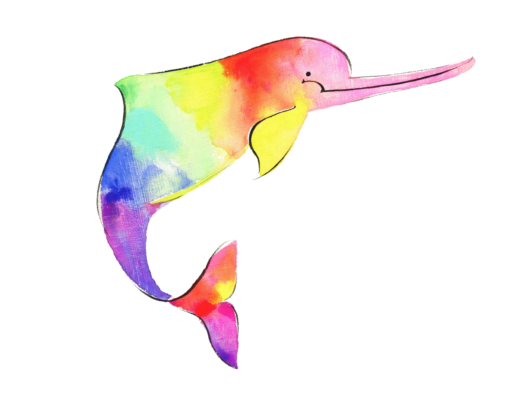 The provisions and goals
Participants must comply and obey all rules established by the organizing committee and responsible bodies (Ministry of Fisheries / Agriculture, IBAMA);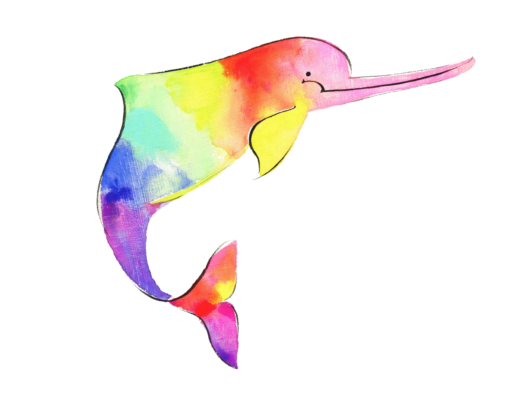 Programming
The event will take place from June 20th to 27th, 2019, in the city of Luiz Alves in the state of Goiás.
The fishery starts at 7am and closes at 5pm. The teams can enter and leave the river as they wish, within that time.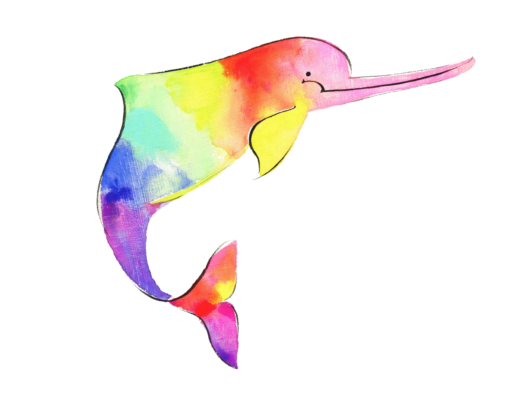 Minimum fish size
Competitors can get many fish as they can, since it is bellow minimum size allowed.
Tucunare 30cm >  10 points
Dourada 60cm >  10 points
Aruana 70cm > 20 points
Pirarucu 120cm >  200 points
Pirarara 90cm >  40 points
Piraiba 120cm >  200 points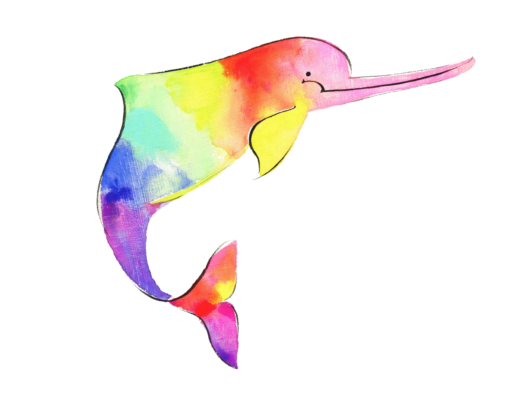 The equipment allowed
a) Reels, flywheels or fly of any type, size or weight, loaded with a line of any size of diameter;
b) Artificial bait (metal jig, worm), fly, plastic worm, leather bait , flavor for fish bait;
c) Fish finder, and GPS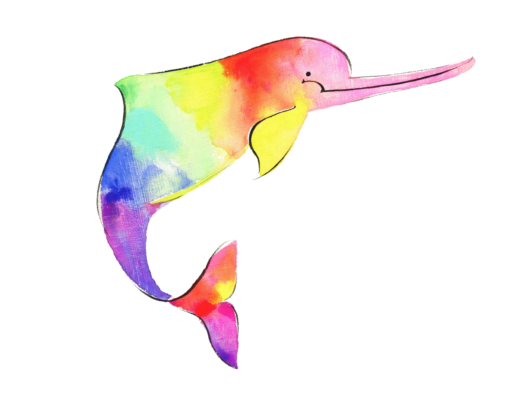 Prohibited materials and others prohibitions
a) Electronic devices such as, electric reel, sonar;
b) live fish bait or pieces of real fish.
c) Branch hook(Making multiple stream of line to attach multiple hooks at the ends)
d) Trolling (dragging is allowed).
e) Gaff and casting net.
f) Using more multiple rods at a time. Fixing the rod to the boat.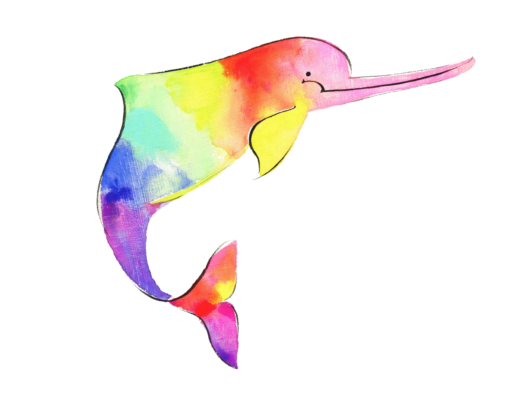 Dead fish are not worth points.
If the fish dies during the fishing battle or during the measurement, it will not be worth points.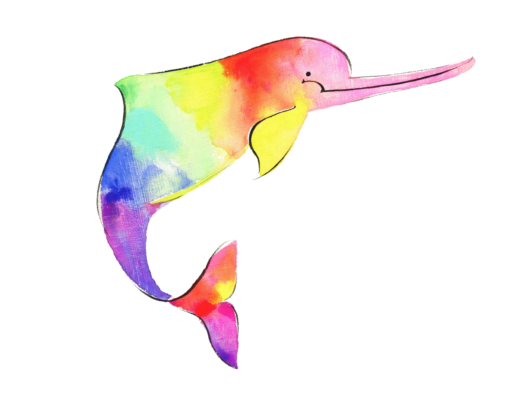 Boat
Each team consist of two competitors on two separate boats. Each boat must contain one competitor, one pilot and one or two reporters. 4 is the maximum of people who can be on one boat.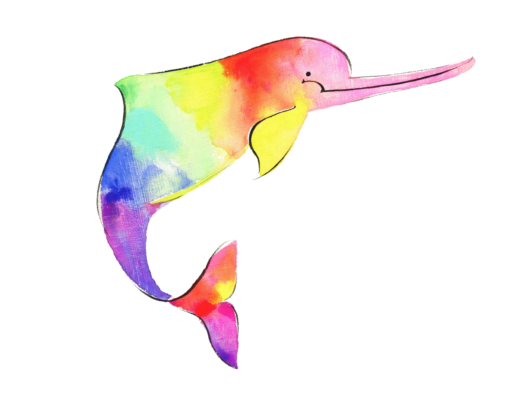 Award
Amazon Fishing Master Award. The champion will be the competitor who accumulates the most points as an individual. Pink Dolphin Award, Team Award. (The governor of Brazil will deliver the prize)
The team that scores the most point will win this award. The points of the two
competitors of each team will be combined to be the team's point.