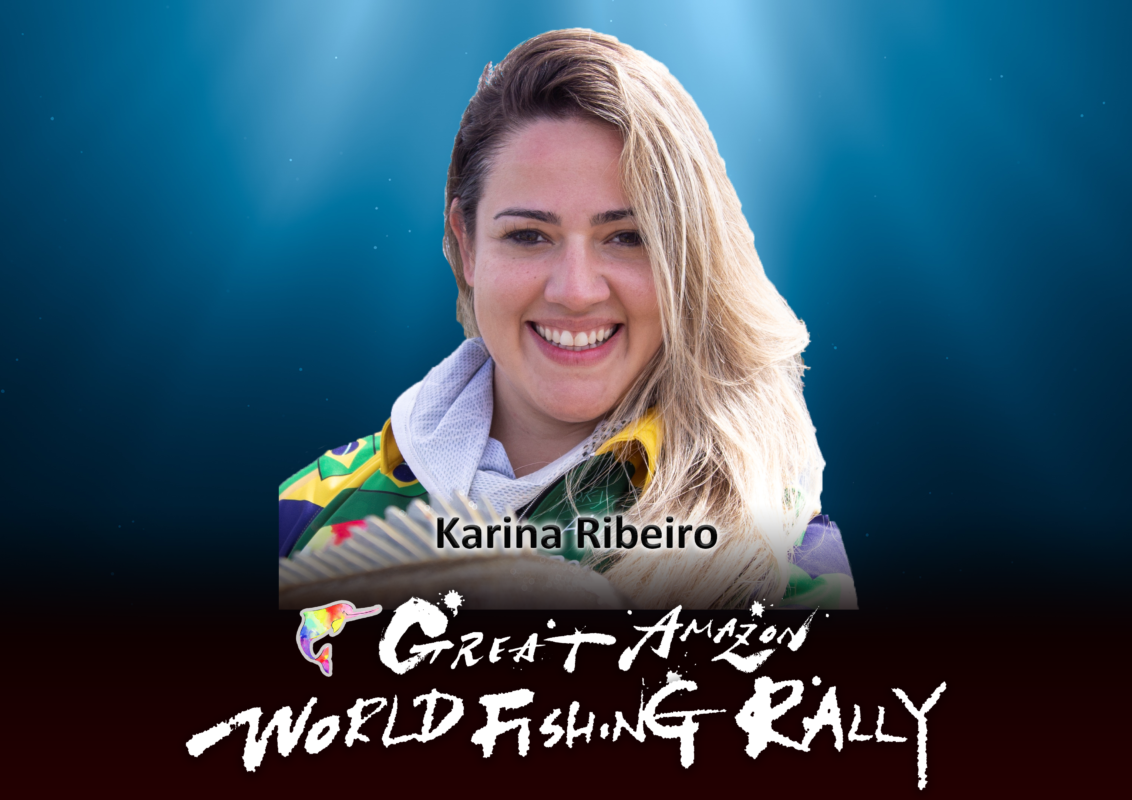 Brazil
Name:Karina Ribeiro
Introduction: Sport Fishing Lover, has the enviroment preservation and nature passion in the blood. Fishing branch businesswoman, engage fishing ponds in her city.
Birthday place: Presidente Prudente, São Paulo, Brazil.
Birthday: 16/05/1987
Expectations: Enjoy woman fishing and love challenges and tournaments. Moved by water, travel through cities looking forward many fishing species like Tucunaré by lure fishing, her big passion. Through NossaPesca.com gateway, announce many fishermen profiles and fishing videos on Youtube.
Instagram did not return a 200.