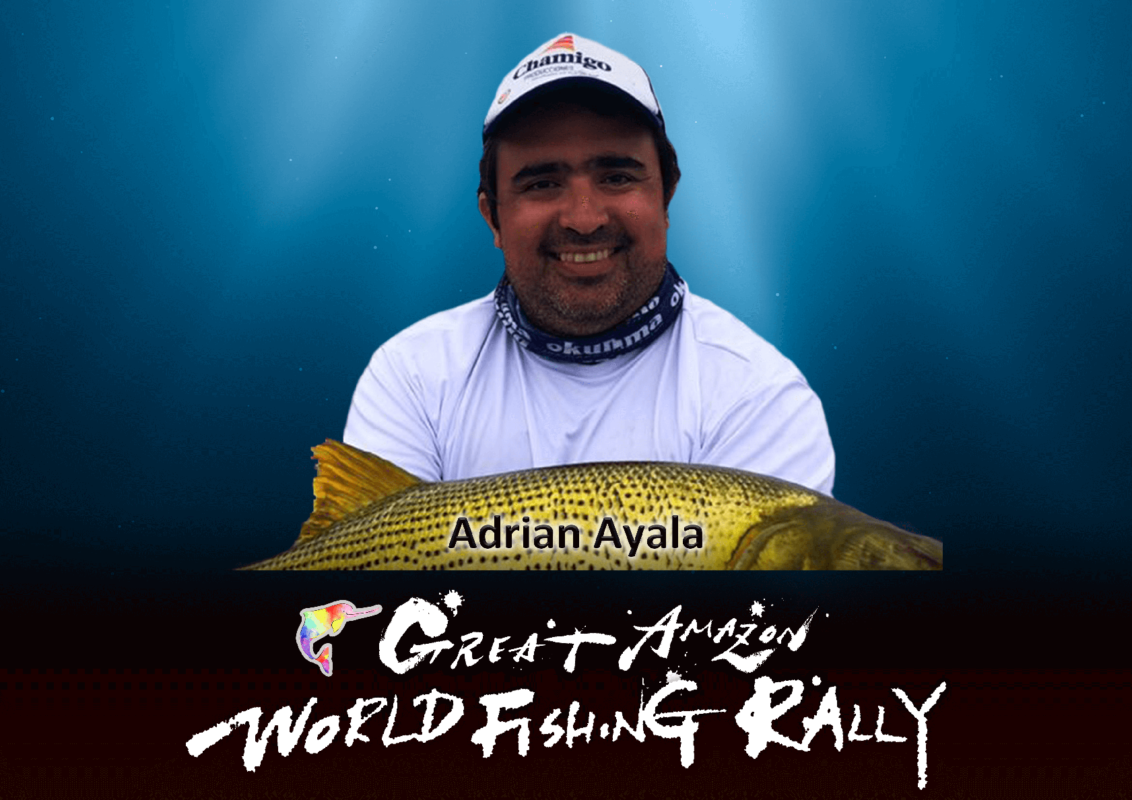 Argentina
Name: Adrián Andrés Ayala
Introduction: From a very young age I got to know the beauty of the rivers of our Litoral region of Argentina. I am the director in charge of Chamigo Producciones, producer of TV programs and digital communication agency dedicated exclusively to sport fishing and tourism.
Birthday: Oct 22th, 1983
Local: Zárate, Buenos Aires, Argentina
Event's Expectations: It is a privilege for me to be part of this international event. I am passionate and motivated to know the landscape of the Amazon. To be able to challenge their big fish and discover the goodness of their people.
Instagram has returned invalid data.